There are artworks, sculptures and one of a kind antique objects that are available to view and purchase in store only.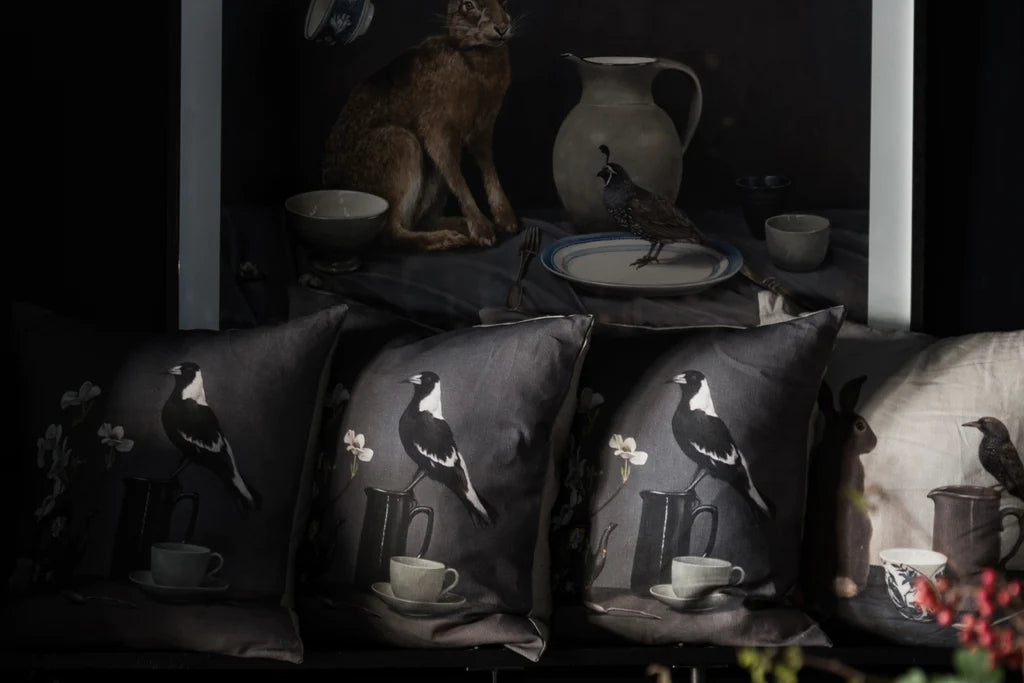 ANITA MERTZLIN - FRAMED LIMITED EDITION PRINTS
Due to the scale and nature of Anita Mertzlin's framed limited edition prints they are available for in store only purchase.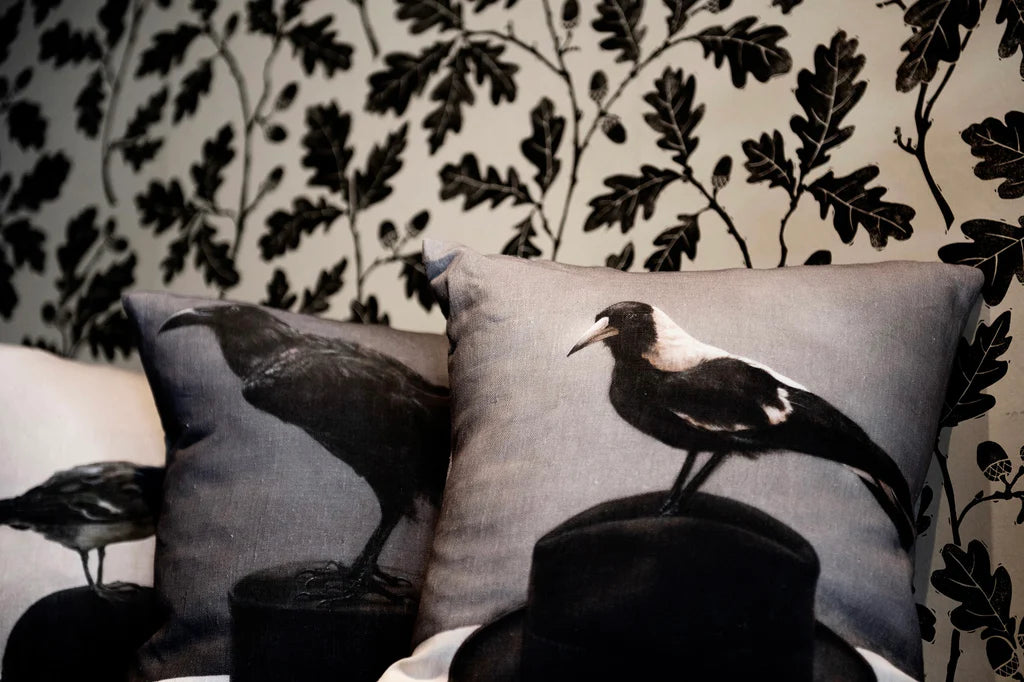 ABOUT THE ARTIST
Anita Mertzlin is a Fine Artist based in Victoria, Australia. Born in Melbourne, she studied Graphic Design and drawing. Anita has illustrated two children books, "Gandali the Whale' by Meredith Hooper and 'The Cassowary's Quiz' by Carmel Bird. She has had 15 solo shows and participated in 7 group exhibitions since 1988. Anita is currently working on new paintings for her upcoming 16th solo show. Her work has been acquired by the Marriot Hotel in Melbourne and private collections in Australia, USA and UK. Anita's beautiful printed linen cushion collection and limited edition framed prints form an integral part of the Manteau Noir story.
AIMEE PRADEL - HEIRLOOMS & TREASURES
Due to the fragile nature of Aimee Pradel's beautiful botanical sculptures, they are only available for in store purchase and cannot be shipped. For all enquires please visit our Daylesford store or call us on 03 5348 1902.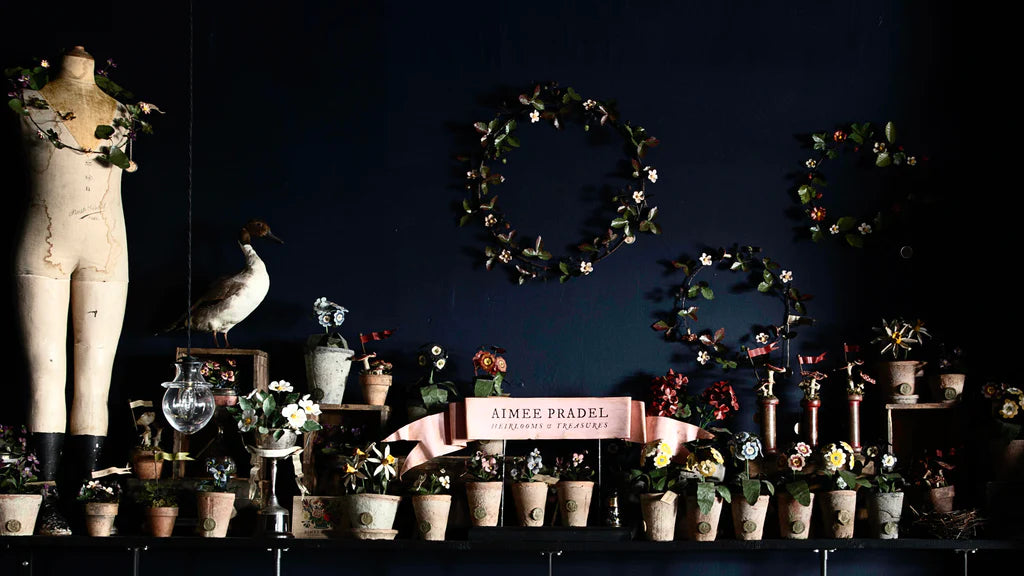 Aimee Pradel's sculpture's beautifully enhance the in store experience at Manteau Noir's Daylesford, her works are revered and appreciated by all who see them.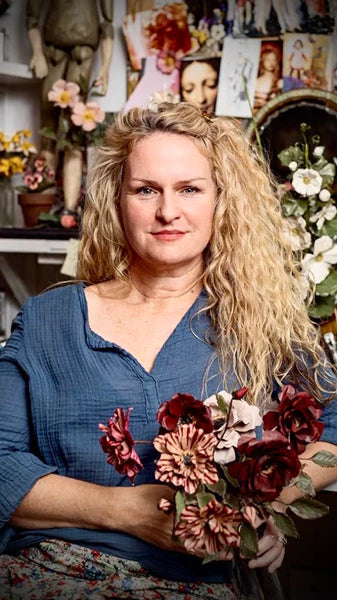 ABOUT THE ARTIST
Botanical artist Aimee Pradel lives and works in Melbourne, Australia and grew up in Mount Macedon. Working in copper, wire and clay each sculpture has a sense of history, created to become treasured keepsakes and heirlooms. Aimee's creative vision expresses her profound love of the natural world and sublime attention to detail. Aimee worked as a visual merchandiser and florist before commencing her own creative practise. She is constantly evolving her techniques and is inspired by nature, fairytales, ancient folklore, dreams and antiquity. Aimee is an avid weaver, quilter, cook, knitter and animal lover.